International Citizens
Welcome to Guldborgsund Municipality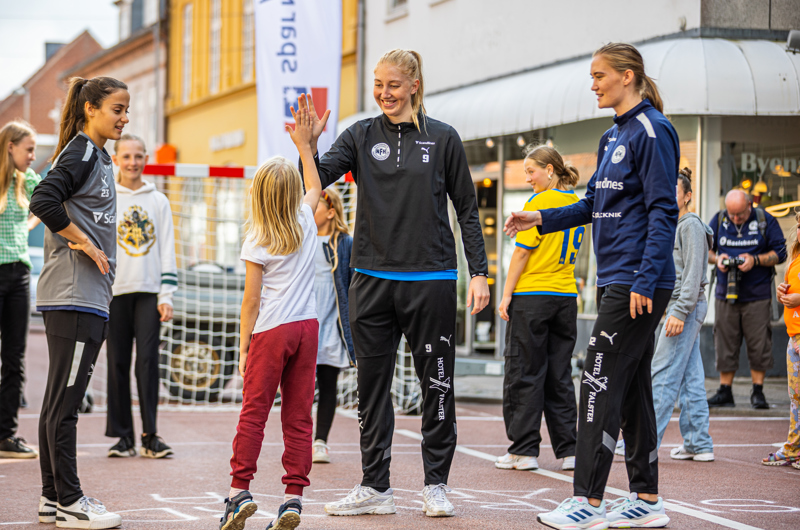 English
Perhaps you are reading this because you have decided to move to Guldborgsund. Perhaps you are considering the next phase in your life or maybe you have landed on this page by pure chance.
Regardless of how you got here, we want you to know, that we have a rich everyday life, great local communities and wonderful nature that you can immerse yourself in.
We have special activities for new citizens who want to get to know their new municipality. We organize at least one event in English each year.
Feel free to contact the local settlement coordinator, if you have any questions about moving to Guldborgsund Municipality.
Welcome home.


Deutsch
Vielleicht lesen Sie dies, weil Sie sich entschieden haben, nach Guldborgsund zu ziehen. Vielleicht denken Sie über den nächsten Abschnitt in Ihrem Leben nach, oder vielleicht sind Sie rein zufällig auf dieser Seite gelandet.
Egal wie Sie hierhergekommen sind, möchten wir, dass Sie wissen, dass wir einen reichen Alltag, großartige lokale Gemeinschaften und eine wunderbare Natur haben, in die Sie eintauchen können.
Wir haben spezielle Aktivitäten für Neubürger, die ihre neue Gemeinde kennenlernen möchten. Wir organisieren jedes Jahr mindestens eine Veranstaltung auf Englisch.
Wenn Sie Fragen zum Umzug in die Gemeinde Guldborgsund haben, können Sie sich gerne an den örtlichen Siedlungskoordinator wenden.
Willkommen zuhause.