For International Citizens
Welcome to Guldborgsund Municipality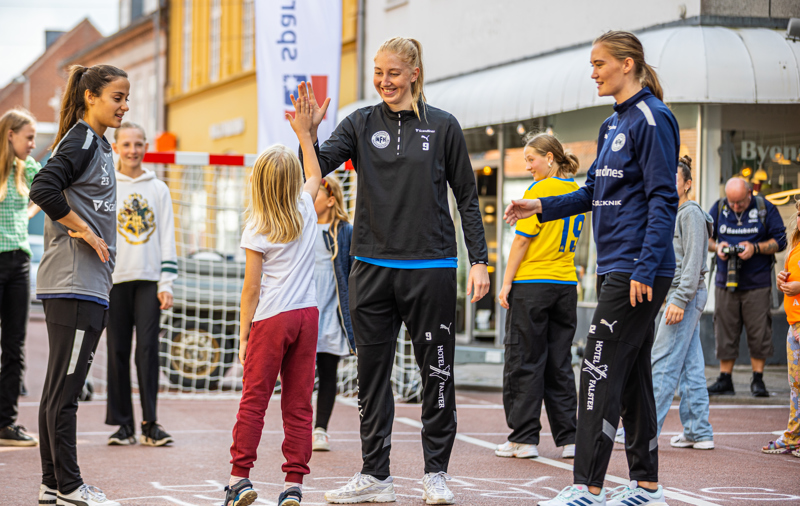 Perhaps you are reading this because you have decided to move to Guldborgsund. Perhaps you are considering the next phase in your life or maybe you have landed on this page by pure chance.
Regardless of how you got here, we want you to know, that we have a rich everyday life, great local communities and wonderful nature that you can immerse yourself in.
We have special activities for new citizens who want to get to know their new municipality. We organize at least one event in English each year.
Feel free to contact the local settlement coordinator, if you have any questions about moving to Guldborgsund Municipality.
Welcome home.